"I see patterns everywhere"
My name is
Tomas Dahlgren
and I have the great fortune of making things and at the same time make a living of it. 
I'm a dedicated and independent designer in several disciplines. On this site, the focus is in the field of pattern design for textiles/apparel, home decor and everyday things. 
What really drives me is the passion to make a connection through my visual language.
I find my inspiration in the crossroads where nature meet mankind, that means;  I find my inspiration in you.
Regarding commissions or just need a discussion about patterns, feel free to get in touch.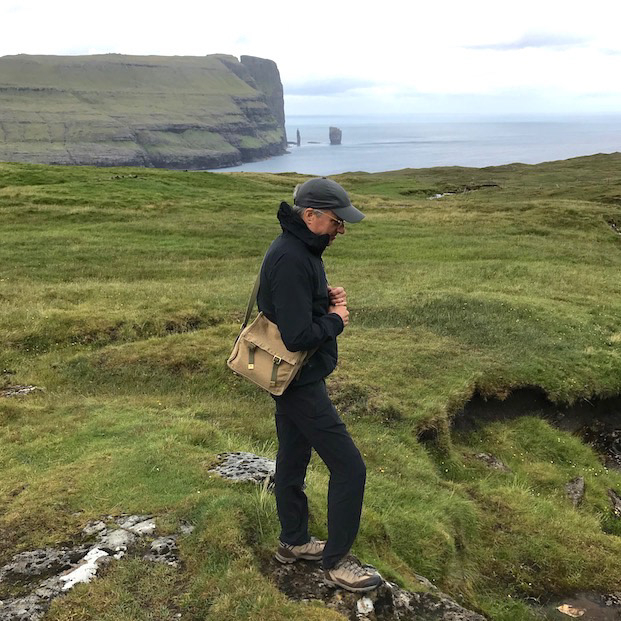 Pattern by Bror Duktig
is an active sideline to the independent designstudio
Bror Duktig Design
 in Malmö, Sweden.
Thank you! I get back to you as soon as possible.Best regards, Tomas
"Once upon a time there was an old Sow with three little Pigs, and as she had not enough to keep them, she sent them out to seek their fortune." 
Seeking for the more practical one? Hire me :)