The process
I'm not as structured as might be expected. I become that first later, in the production phase. Everything starts by letting the brain go berserk. The ideas that have some anchoring are put down on paper and evaluated. So the idea is crucial. No computer software does it for me. However, the computer is clearly involved in the process – after all, it's an excellent tool needed and mastered based on the industry standards. 
Regardless, the whole process, from sketch to a finished pattern is fantastic because I make things and that is the finest discovery for the entire human species.
Cool in case you like my productions.
All productions are 
produced
and tailor-made in Sweden.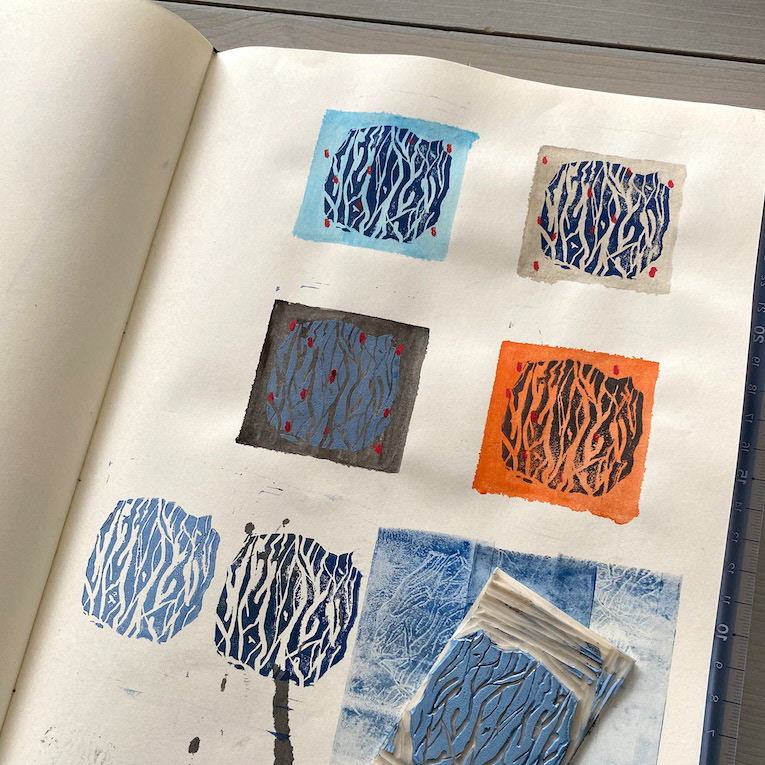 If there is a big idea and you got the skills to do it - then it's easy peasy.